Shopping for beauty products can be a daunting task, with so many options and brands available on the market. However, with the right approach and a little bit of research, you can find the perfect beauty products to match your skin type, style, and budget. Here are some tips for shopping for beauty products and finding your perfect match.
First and foremost, it's important to determine your skin type and tone before purchasing any beauty products. This will help you choose the right products for your skin and avoid any adverse reactions or breakouts. You can determine your skin type by consulting with a dermatologist or using online resources to identify your skin's characteristics, such as dryness, oiliness, or sensitivity.
Next, consider your personal style and preferences when shopping for beauty products. Do you prefer natural and organic products, or do you gravitate towards bold and vibrant colors? Knowing your style and preferences will help you narrow down your options and find products that you'll love and feel confident wearing.
Another important factor to consider when shopping for beauty products is your budget. There are beauty products available at a variety of price points, and it's important to set a realistic budget and stick to it. You can also look for deals and promotions, such as sales or loyalty programs, to save money while still finding quality products.
When it comes to shopping for beauty products, it's also important to read reviews and research brands before making a purchase. Online reviews can provide valuable insights into the effectiveness and quality of products, as well as any potential side effects or concerns. Additionally, researching brands can help you find products that align with your values and preferences, such as cruelty-free or eco-friendly options.
When trying out new beauty products, it's a good idea to start with small sizes or samples before investing in full-size products. This can help you avoid wasting money on products that may not work for you or may cause a negative reaction. Many brands offer sample sizes or trial programs, so take advantage of these options before committing to a full-size product.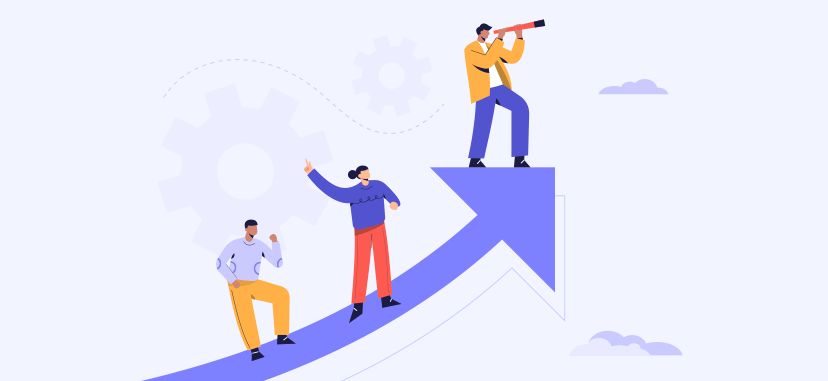 Finally, don't be afraid to ask for recommendations and advice from beauty professionals, such as makeup artists or estheticians. They can provide expert insights into the best products for your skin type and tone, as well as offer tips and tricks for application and styling.
Shopping for beauty products can be an enjoyable and rewarding experience when approached with the right mindset and approach. By determining your skin type, considering your style and budget, reading reviews and researching brands, starting with samples, and seeking expert advice, you can find the perfect beauty products to match your unique needs and preferences.